Now in its fifth year, the Organic & Non-GMO Forum is the source for conventional food and ag businesses to learn about opportunities in the organic and non-GMO industry, and for those in the field to discuss the challenges and advantages it presents. Producers, processors, manufacturers, buyers and more convene for engaging, informative discussions on the practical issues in the supply chain and the challenges in the industry. This event, which has grown three-fold, promises unique insights from leading experts, and unparalleled networking opportunities.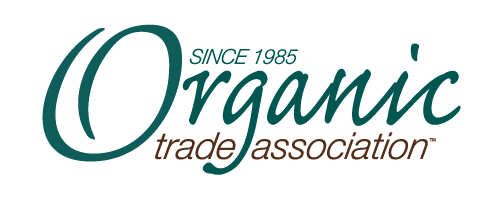 NEWS
Read the latest on the oilseed and grain industry updates - as well as, the latest in the organic and non-GMO sector!
SUBSCRIBE
Subscribe to our newsletter to receive updates from the Organic & Non-GMO Forum as well as other great networking opportunities!